Description

 
| | | | |
| --- | --- | --- | --- |
| Beech | White | Cherry | Zen |
| Dark Grey | Dark Walnut | Light Grey | Oregon Pine |
| Maple | Borash Ash | Comina Pie | Thuja Light |
| Elmer White | | | |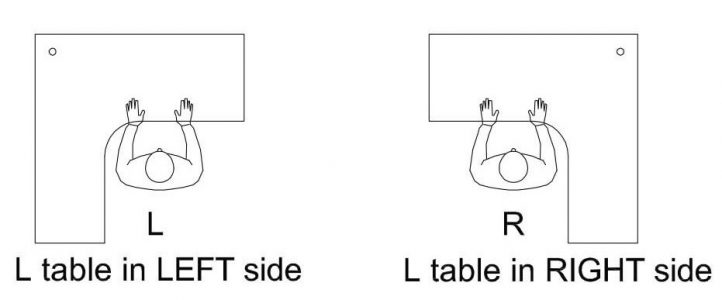 SQL Executive | Office Table Malaysia
SIF Furniture is one of the leading office furniture manufacturer and supplier in Malaysia.
We design and customize office table, office chair, office furniture and provide office space consultation services.
Table Design Mix & Match | Office Table | Executive Table
Our office table design, material and colour can be mix and match. Acquire your working desk, reception desk, meeting table, workstation table, manager table, executive table, open concept working table or home desk from SIF. We have a big variety of office tables, a lot of choice in size and style.
Ergonomic Table that Everyone is Delighted to Work
Everyone needs a working table at the right size and right height according to their working style and preferences. At
SIF, we provide extensive range and customize table to meet everyone's need. The functionality of the table can be determined by the storage space and compartment shelves obtainable with its design.
SIF offers modular working table that is adjustable to future growing demands hence we supply adjoin and corner office table for utilizing the corner and constrained spaces.
Ready Stock Office Pedestal Malaysia | Fixed & Mobile Pedestal | Office Drawer
SIF provide a broad variety of fixed and mobile pedestals for work space and home offices. Our ready stock pedestals are offered in a wide choice of tone colour and materials, from melamine to wood and stylish colours ranging from
cherry, grey, beech and maple.
Beside, we have two tone colours matching from :
dark grey-grey, dark grey-cherry,
dark grey-maple, dark grey-beech,
beech/white, cherry/white, maple/white